My Top 5 Favourite Sweets/ Chocolates
I wanted to write about my 5 favourite sweets as today is my cheqat day. It's probably not the best post to write or a beauty blog which includes fitness. But who doesn't love sweets and chocolate.
1. Haribo Fizzy Cola Bottles- i love these! I think these are a love , hate thing- some of friends love them some hate them. When i get pick and mix which is like once a year its literally full of these.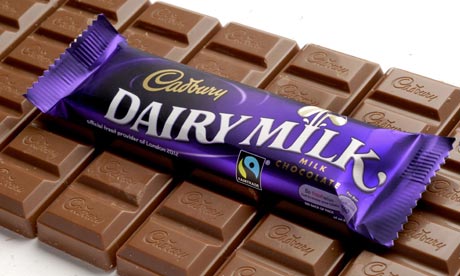 2. Cadbury Dairy Milk Chocolate- i love this chocolate. I do prefer plain milk chocolate. And I've went to Cadbury world when i was 10 and there was soo much chocolate. YUM!
3. Toxic Waste Sweets- these are sour sweets if you didn't know what they are. They have a range of flavours in a little bin thing. They are really nice and its hilarious seeing people faces who don't like sour sweets. They do the Tangfastic, sour sweet face
4. Lindt Lindor chocolates- these are soooooooooooooo good. I love lindt its a swiss chocolate and i went to the lindt factory and made a bar of chocolate which was soo good. Lindt is just so good.
5. Maltesers- As you can tell I'm more of a chocolate person than a sweet person. Maltese's are literally my weakness- if i get a packet i literally eat them so quickly. Which is so bad as I'm on a diet.
Please comment your favourite chocolate/ sweet and follow.