My Most Worn..
I saw Zoella did a most like this a few years ago - so i wanted to have a try.
If you've read any of my previous posts we would have seen me rave about thus lipstick. This drugstore lipstick is UH-MAZ-ING!!!!
Necklace
This necklace i got from my cousin before i was a bridesmaid. I love the tree with the pink and white stones. This goes with every outfit.
Jumper/Top
This is a H&M white jumper/ top. Its slightly cropped so goes perfectly with cropped jeans. It's great for a everyday look, which looks slightly dressed up
Shoes
These black suedette point pump were from New Look, they go with everything and they can be a everyday and occasion shoes. They are really comfortable as well
Hair product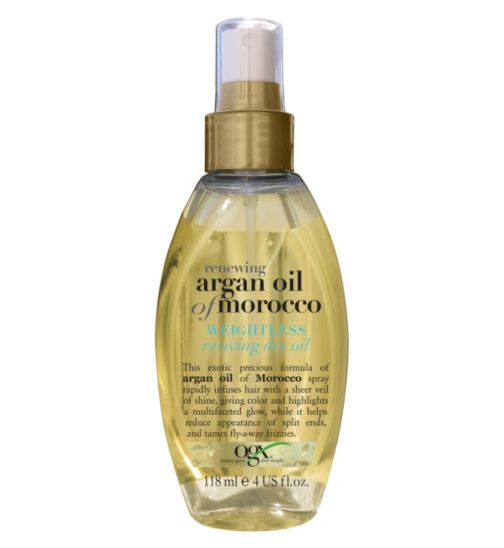 This Organix Renewing Moroccan Argan Oil Weightless Reviving Dry Oil is amazing for dry frizzy hair- like mine. And it smells nice as well.
Perfume
Nina Ricci l'eau eau de toilette .I put this in my top 3 fragrance post, its my first and favourite perfume.
Handbag
This is Cath Kidston linen sprig mini zip bag. I got it a couple of years ago so its got available any more. But for a really small bag, it can fit a lot of things.
Please comment and follow.